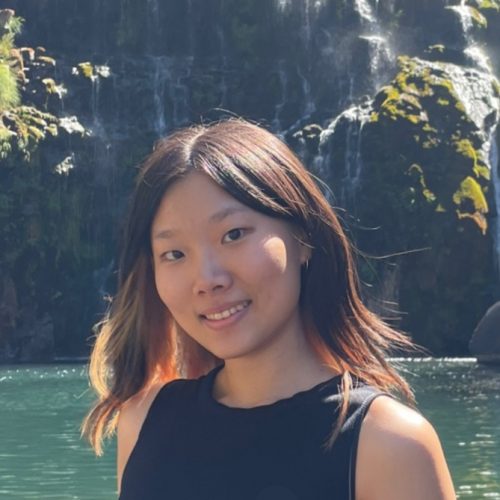 Ellen Wu is a third-year Economics and History double major. As a Singaporean and child of
immigrant parents, she is interested in academic analysis of the Asia-Pacific geopolitics that
have informed her lived experiences, particularly in terms of US-China relations, multilateral
cooperation, climate action and the aerospace sector. She is working toward a career in public
policy, focusing on areas where science, technology, climate and society converge. In her free
time, she enjoys listening to music, hand sewing, and rock climbing.
» E-Mail: ellenwuyw@berkeley.edu
---