About BASC
The Berkeley APEC Study Center at the University of California, Berkeley, conducts multidisciplinary research on political, economic, and business trends in the Asia-Pacific, especially related to the Asia-Pacific Economic Cooperation (APEC) forum. Our primary mission is to produce and disseminate knowledge to decision makers in the public and private spheres to facilitate the creation of mutually beneficial cooperation in the business, academic, and policy-making communities. To this end, the center brings together scholars from various departments, institutes, and centers from around the world to foster collaborative research on APEC-related issues. BASC works in partnership with Berkeley's Institute of East Asian Studies.
Interested in donating to BASC? Visit the Donate page to learn more.
Latest from BASC
Taiwan's Trade Policies: Strategies and Constraints
January 6, 2021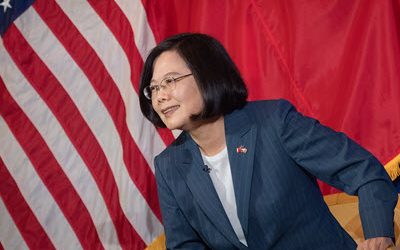 Vinod K. Aggarwal examines Taiwan's efforts to diversify its trade policy away from China, particularly its focus on securing a bilateral free trade agreement with the United States.
https://www.nbr.org/publication/taiwans-trade-policies-strategies-and-constraints/
Digital Currency Wars? US-China Competition and Economic Statecraft
December 4, 2020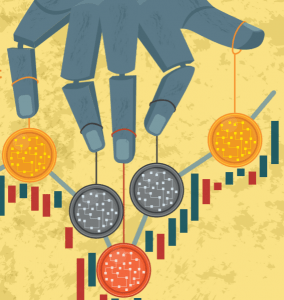 The importance of digital currencies is rising in a variety of economic relations across the world, ranging from basic payment systems such as Bitcoin to alternative central bank currencies.
These new economic instruments are increasingly important flashpoints for global competition, with evidence of growing 'digital currency wars' among great and middle powers, write Vinod K. Aggarwal and Tim Marple.
Digital Currency Wars? US-China Competition and Economic Statecraft
Japan's Leadership in the Liberal International Order: Impact and Policy Opportunities for Partners
July 15, 2020

Since 2016, Japan has shown remarkable leadership on several dimensions of global and regional economic governance, including trade governance, economic and data governance, regional rules-based order, and environmental governance. How significant is this new phase of Japanese international leadership in historical perspective? What factors are driving this new global leadership? What are implications for Japan's partners, including Canada, and the US?
https://sppga.ubc.ca/news/japans-leadership-in-the-liberal-international-order-impact-and-policy-opportunities-for-partners/