C. Lawrence Greenwood, Jr.
"Larry" Greenwood is Chairman of the Board of the Japan Society of Northern California and Senior Adviser at BowerGroupAsia, a strategic advisory firm that specializes in the Asia-Pacific.
From 2016-2019 Greenwood was President of the Japan Society of Northern California where he led the rapid expansion of programs, restoration of its ailing finances and initiation of its first in-Japan programming. Prior to that position, Greenwood was Senior Managing Director for Government Relations in Asia for MetLife based in Tokyo. Joining the company in May 2011, he was responsible for working with governments, legislatures and industry associations to shape financial policies and regulations in Asia.
Greenwood served from 2006-2011 as Vice President at the Asian Development Bank in Manila, Philippines where he oversaw ADB's annual loan and grant operations of about $7 billion in East and Southeast Asia and the Pacific Island countries. During his tenure, he helped lead the Bank's tripling of both its lending and capital, increase its budget after a long period of austerity, and enhance its development effectiveness.
Greenwood was a career diplomat from 1976-2006 where he served in a variety of positions in the State Department in Washington, DC and at US Embassies in Manila, Dakar, Tokyo and Singapore. He served twice in the Embassy in Tokyo from 1986-1991 and from 1996-2000.
Greenwood served as US Ambassador to the Asia Pacific Economic Cooperation group from 2000-2003 and led the team supporting presidential participation in APEC Summits in Brunei, Shanghai and Los Cabos. Greenwood retired in 2006 as Principal Deputy Assistant Secretary in the Economic Bureau of the State Department where he was responsible for international financial and development matters, including serving as lead negotiator for the restructuring of Iraqi debt in 2005.
Greenwood holds a BA from Eckerd College in St. Petersburg, Florida and an MALD from the Fletcher School of Law and Diplomacy in Medford Massachusetts.  He speaks and reads Japanese.  He is a member of the Board of Directors of Capital Sisters, a non-profit organization that uses innovative financing to fund micro loans to women in Guatemala and the Philippines.   
---
Content By C. Lawrence Greenwood, Jr.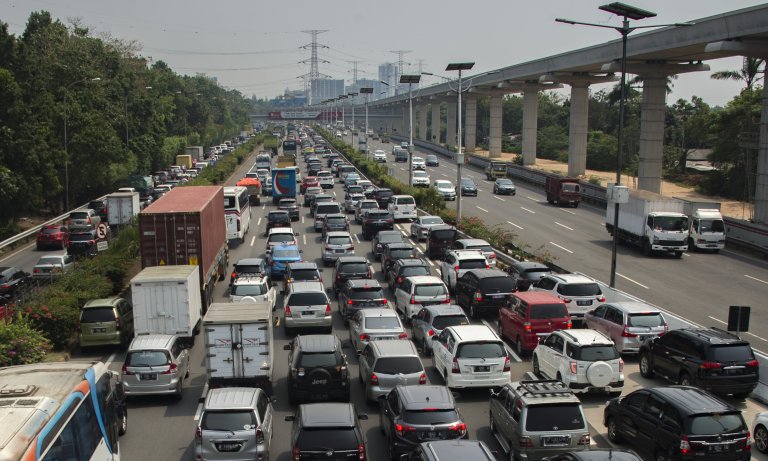 Covid-19 and Asia's Infrastructure Imperative
|By C. Lawrence Greenwood, Jr.|
The global fiscal response to the Covid-19-caused recession is rightly focused in the short term on strengthening public health systems and social safety nets. However, now is the time for Asian emerging markets, which are suffering more from the global economic downturn than the direct health effects of the virus itself, to also start planning […]
Read More